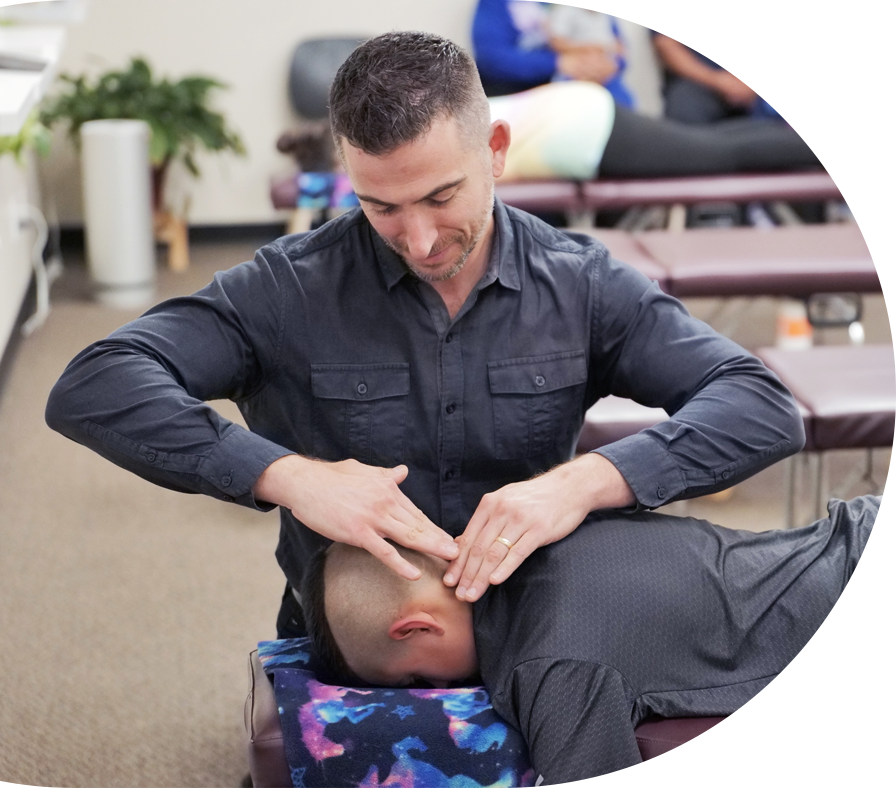 ADDRESS THE PRIMARY CAUSE OF YOUR PROBLEMS AT INTRINSIC CARE CHIROPRACTIC
Many practice members seek our care to get rid of pain or dysfunction. But at Intrinsic Care Chiropractic, our goal is to help you gain health, rather than get rid of things. Worthington Chiropractor Dr. Matthew Mancuso provides beyond-the-expected level of care, using a Neurostructural Correction approach to get to the underlying cause of your problem and correct it at its source.
When those root neurological issues begin to shift during care, your body starts to reorganize so it can adapt to and recover from stress quicker. We use cutting-edge diagnostic tools such as EEG, thermal scans, heart rate variability tests, autonomic stress-response assessments and Network Spinal Analysis (NSA) to locate the root cause of your issue.