Intrinsic Care Chiropractic Partners
The Whitney House Restaurant
Dine-In, Touch-free carry out, available now! Don't miss our special family-style options. View the menus and call 614-396-7846 to order.. View our healthy + safety plan. Thank you for your continued support!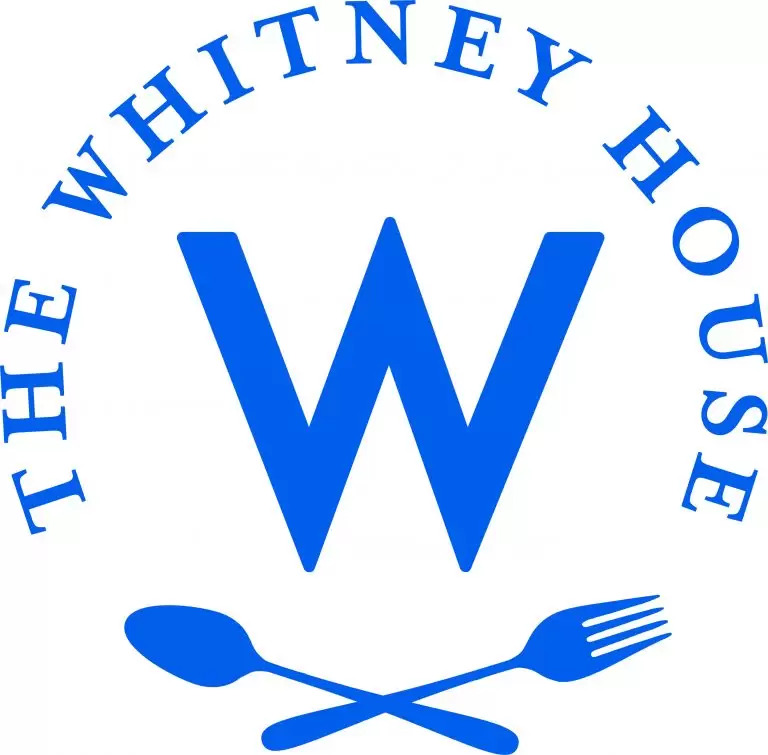 Wheelie Fun Bike Shop
"The guys took time to help me test out a couple different bikes and pick out needed accessories. This is a great local shop. Will definitely recommend them."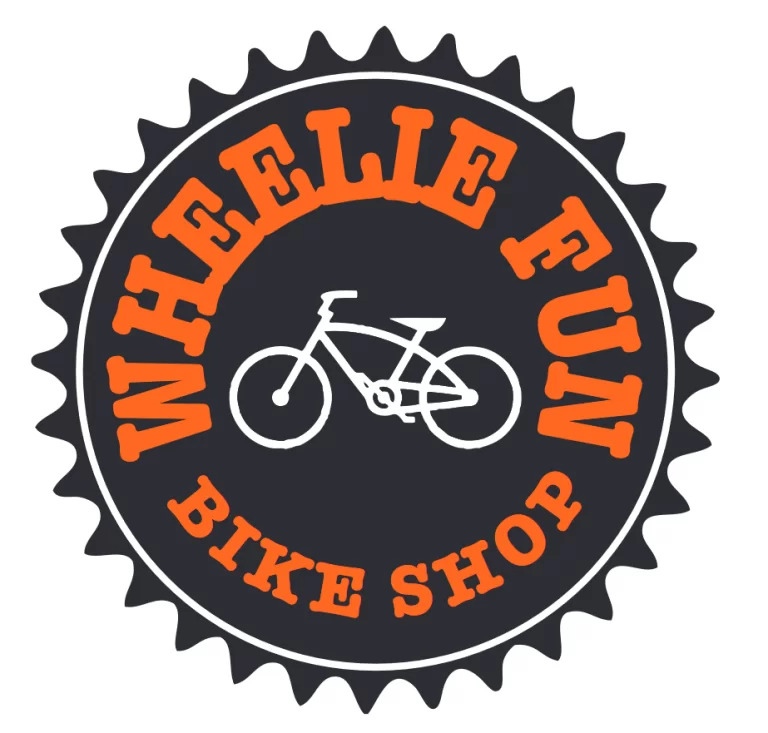 Drink & Juice Co.
Drink & Juice Co. Cold Pressed Juice for Vibrancy, Beauty, Weight Loss & Health. We offer Raw, Living Juices and Juice Cleanses in and around Columbus Ohio.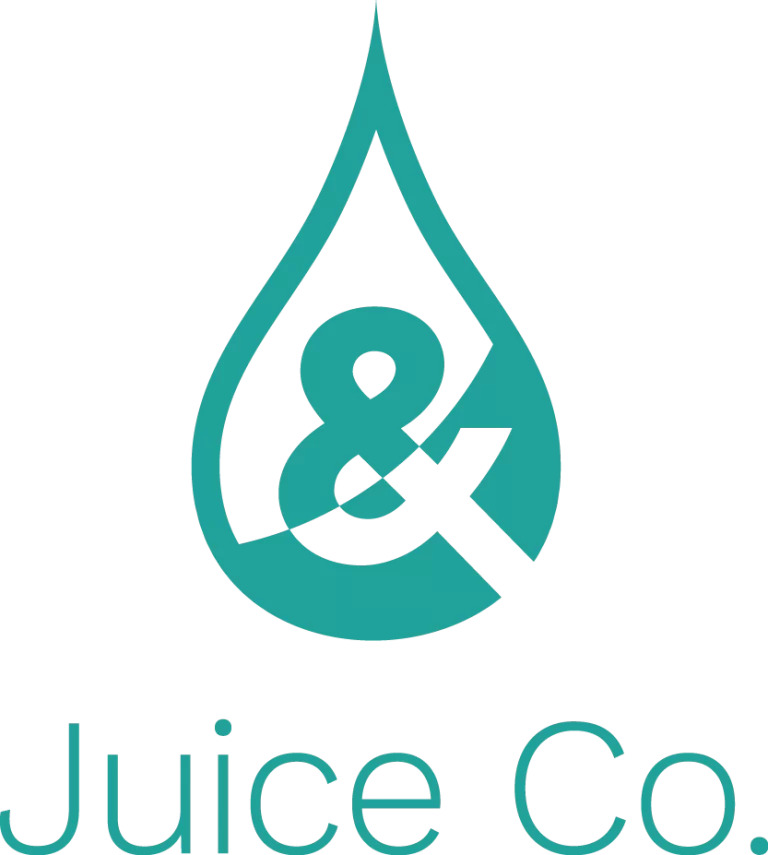 Highline Coffee Co.
On-street parking is available on both sides of High St. with a 2 hour maximum. There is one spot directly in front of our shop designated for 15 minutes – perfect for those who are just passing by and need their coffee fix.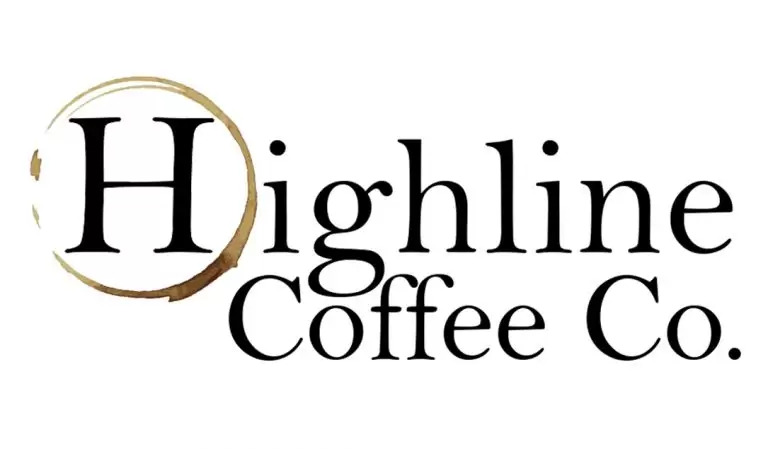 Dynamic Agility Sports Youth Athletic Development
Dynamic Agility Sports is designed to develop youths core values to achieve personal success through a fun, active, and competitive environment. We offer Youth Multi Sport Summer Camps with leadership training, individual sports clinics, speed & agility training, and strength & conditioning.


Luxe and Lemons
Healthy meal delivery service local to Columbus, Ohio. Ready to eat, nutritious, chef-driven meals. Delivered right to your door!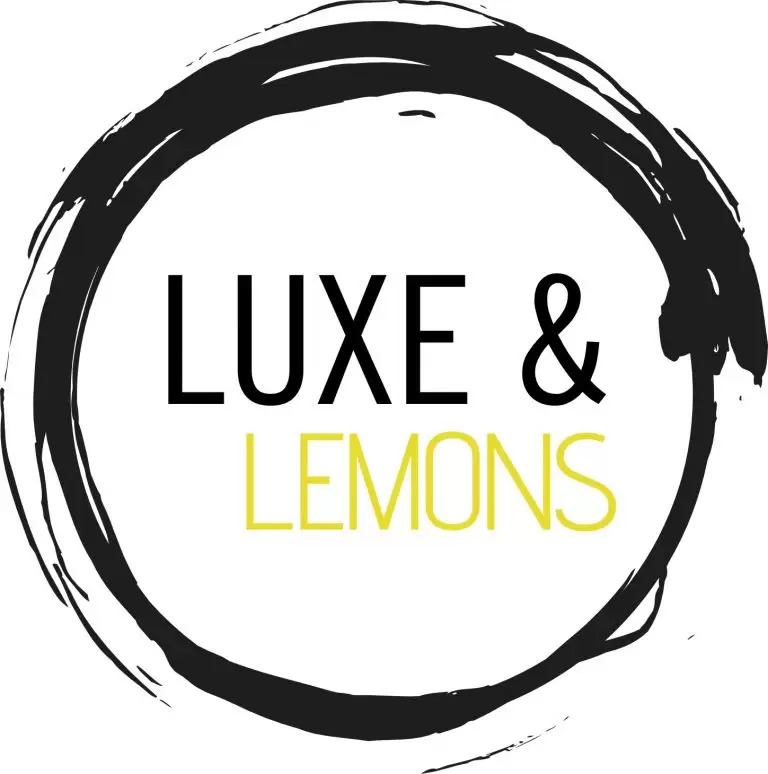 Intrinsic Care Chiropractic Partners | (614) 396-6945