When it comes to taking care of our bodies, it can be overwhelming to know where to start. From exercise to nutrition to stress management, there are countless factors that contribute to our overall well-being.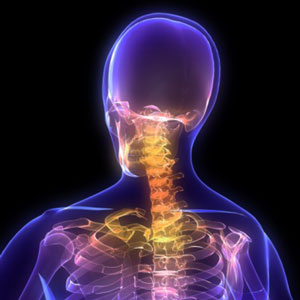 But what about our spines?
As your partner in natural wellness, we understand the critical role that the spine plays in our health and vitality, and we want to make it easy for you to care for this essential part of your body.
Join Us At Our Next Workshop
We're excited to invite you to The Head to Toe Spinal Show, an interactive and user-friendly workshop that will serve as your owner's manual for spinal care between chiropractic appointments. Led by our experienced team, this workshop will teach you simple and effective ways to support the foundation of your human body and brain – your spine.
We understand that it can be difficult to find the time and energy to prioritize self-care, especially when there are so many demands on our time.
But the truth is that taking care of your spine doesn't have to be complicated or time-consuming. By making small changes in your daily routine, you can improve your posture, reduce pain and tension, and increase your overall vitality and wellness.
Learn More
Ready to take charge of your spinal health and learn how to support your body between chiropractic visits? We'd love for you to join us for The Head to Toe Spinal Show. Remember, your body is the only place you have to live – let us help you take care of it!