Community Wellness Dinner
Join Intrinsic Care and Dr. Matthew Mancuso for an evening of health education and delicious eats. Register below to reserve your seat!
About this event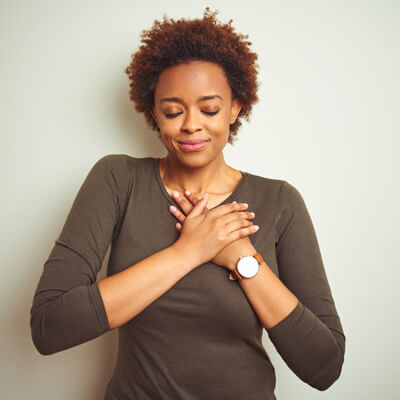 Unravelling your focus and development disorders
Focus and behavioral challenges – ADHD, neurodivergent, autism, and so many more – are on the rise, affecting more and more people and causing tremendous suffering for individuals and their loved ones. Yet in all this suffering there is a light starting to shine on the ROOTS to these disorders, as well as what approaches truly work to start turning things around for the people affected.
Join Dr. Matthew Mancuso as he shares science, wisdom, clinical experience, humor, and shines a light on why so many mental and behavioral disorders are actually physical health issues. Even more importantly, you will leave with some strategies to improve your health, quality of life, and start reclaiming YOU.
*Note: Meal reservations and meals are prepaid – for this reason, seating is limited to the first 30 registrants. All attendees and invited guests must be over the age of 21.
Event Details
Community Wellness Dinner, Monday, September 18th, 2023 at 6:30 PM
Date and time: Mon, September 18th, 2023 – 6:30 PM EDT
Location: DOS SABORES MEXICAN GRILL AND CANTINA 6042 Huntley Road Columbus, OH 43229

Community Wellness Dinner | (614) 396-6945