Community Wellness Dinner
Join Intrinsic Care and Dr. Matthew Mancuso for an evening of health education and delicious eats. Register below to reserve your seat!
About this event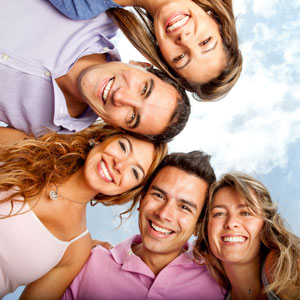 Are you fed up with the existing health options and seeking new and innovative solutions to your health concerns? Enjoy some delicious and free food while learning to maximize your well-being with incredible, vital health information. Enjoy FREE dinner with us and discover these TOP healthcare secrets…
How stress and trauma reside in the body and what happens to your body when you encounter traumatic experiences (major and minor) that are left unhealed.
How trauma affects your Vagus nerve, which can show up as autoimmune disease, depression, anxiety, high blood pressure, hyper-vigilance and more.
The importance of the Vagus nerve in daily bodily functions such as digestion, breathing, coughing, and swallowing and how they may be hindered through unhealed trauma.
Different ways to strengthen and tone the Vagus nerve.
If you have any friends or family members who you know would love to learn more about available health solutions, please bring them as your guests – you may bring up to 4 adult guests with you to the event.
*Note: Meal reservations and meals are prepaid – for this reason, seating is limited to the first 30 registrants. All attendees and invited guests must be over the age of 21.
Register Here:
Community Wellness Dinner, Monday, January 16th 2023 at 6:30 PM
Date and time: Mon, January 16th 2023 – 6:30 PM EDT
Location: Velca Grill 2151 W Dublin Granville Rd, OH 43085

Community Wellness Dinner | (614) 396-6945