Happy Hour For Health
Join Intrinsic Care and Dr. Matthew Mancuso for a free afternoon of health education and delicious eats. Register below to reserve your seat!
About this event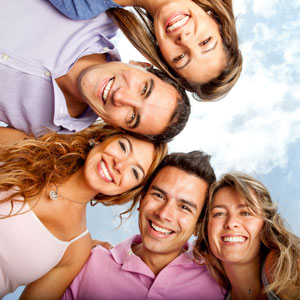 Are you fed up with the existing health options and seeking new and innovative solutions to your health concerns? Enjoy some delicious and free food while learning to maximize your well-being with incredible, vital health information. Enjoy FREE dinner with us and discover these TOP healthcare secrets…
Pharma-free solutions for managing your health
4 secrets to bettering your health by adjusting how you think
Discover how the current healthcare system may NOT provide solutions for the roots to your health
Finally, we will share an essential key to your health that your doctor has probably NEVER checked; the aspect of health that you may be missing
If you have any friends or family members who you know would love to learn more about available health solutions, please bring them as your guests – you may bring up to 4 adult guests with you to the event.
*Note: Meal reservations and meals are prepaid – for this reason, seating is limited to the first 30 registrants. All attendees and invited guests must be over the age of 21.
Register Here:
Happy Hour For Health Tickets, Sat, September 10, 2022 at 3:00 PM
Date and time: Sat, September 10, 2022 – 3:00 PM – 4:00 PM EDT
Location: La Chatelaine French Bakery and Bistro 627 High Street Worthington, OH 43085

Happy Hour Event | (614) 396-6945